Hear What Ex-Yoga Tune-Up Ball Customers Have To Say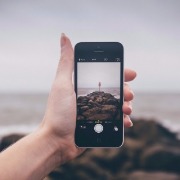 I've used other massage tools in the past and thePnut is much better than 2 small balls in a bag (which give a similar shape). The reason being, is that the tote bag eventually tears and it pinches your skin, while the smooth exterior of thePnut glides nicely and gets deep into the muscles without the "bad pain" I got from the other company's product. I'd recommend thePnut 100%!
Will, Electrician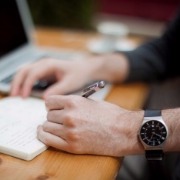 Soft massage balls collapse underneath me and can't get those really sticky spots. I was left feeling frustrated because I was always so close to releasing knots, but couldn't reach them with the spongy balls. I now use thePnut to dig in deeper and I love it! It works well for massaging other people too.
Chris, Father & Teacher