Hear What Ex-Lacrosse Ball Customers Have To Say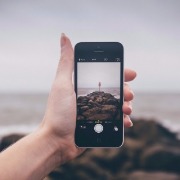 Love rolling thePnut underneath my foot. It releases tension immediately and makes my feet feel lighter. I use it on quick breaks at work or place it under the back of my leg while driving - it goes everywhere with me!
David, Professional Sales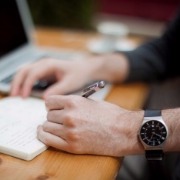 thePnut XL really helps get into those tough spots that can't be done with a ball. I'd argue the next best thing is someone doing deep tissue work, but that costs at least $70/hr. thePnut works forever and whenever I want.
Chandan, Weightlifter