Hear What Ex-Foam Roller Customers Have To Say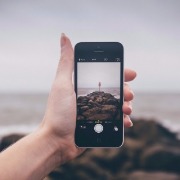 Not only does thePnut work great along my spine, but it's also a great tool to target my forearm muscles with. Something that a foam roller would be a little awkward to treat with. Fantastic product!
Natalie, Office Worker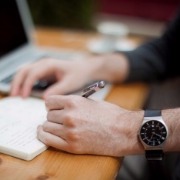 What I love about thePnut is how the shape allows you to get into the grooves of your muscles, unlike a foam roller. Its multi-function has allowed me to retire my foam roller as it's more compact, yet it achieves the same purpose and more.
Sarah, Personal Trainer